The food and hospitality industry is in for another wave of change. To help you get the big picture of what to expect, here are four consumer trends to watch out for this year.
The rise of ethical consumer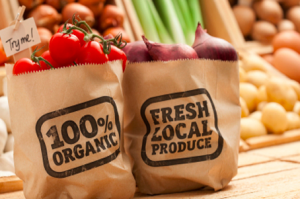 Consumers want to know almost everything. They are getting more and more interested in knowing where their food is coming from and how it is made; and businesses need to be able to fulfil these promises.  You ought to be prepared for when your consumers ask questions around your ingredients and whether you sourced them ethically. Fairtrade coffee, free range eggs, organic chicken and local produce are the buzzwords that these ethical consumers will look for.
No-Meat Trend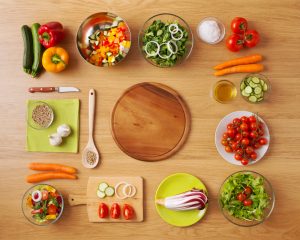 It is predicted that there will be a constant increase in the number of Australians adhering to a vegetarian diet. This means that vegetarian is now a growing segment whose influence to your business can be massive! Responding to their needs and wants is not an option, but is a necessity. You need to apply innovative cooking techniques and be creative with your menus. It is important that you include at least two vegetarian dishes in your offering. Whilst coming up with an interesting vegetable-only dish may be tricky, try and look at it this way – as vegetables are usually cheaper than meat, you can milk higher margins from these dishes. And if you can also get non-vegetarians to start ordering these dishes, the financial benefits will multiply!
Increased demands for on-the-go meals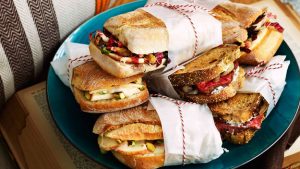 Many consumers are living busier lifestyles and are becoming more time constrained. With higher workloads and diminishing leisure time, these time-poor consumers are turning to restaurants and cafes for meals. As this trend is expected to continue throughout 2017, the demand for quick and convenient eating options is now greater than ever. To cater to this trend, you can start diversifying your menu and start adding on-the-go ready meals. On top of that you should also focus on delivering fast and efficient services so that you are not wasting your customers' time!
Trend towards premium food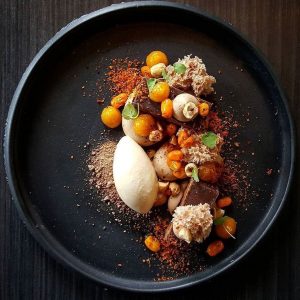 Dining out is not just about the food. It's becoming more of a cultural experience. The growth of foodie culture has significantly impacted how restaurants and cafes are being planned around, as consumers now hold higher demands toward fashionable restaurants and new cuisines. With the help of social media as well as foodie platforms such as Zomato and Broadsheet, consumers have a greater need to keep up with new venues. You can try and cater to this trend by refining your menu and replacing basic dishes with something more gourmet. Using advanced cooking methods, or even simply replacing basic ingredients with rare and exotic ones can help create a more premium image for your business.