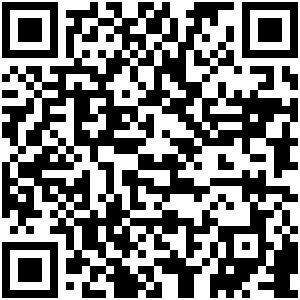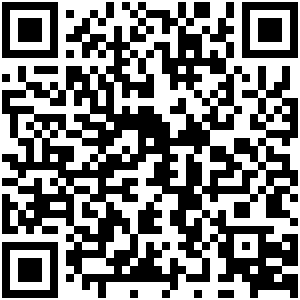 Get an obligation free Quote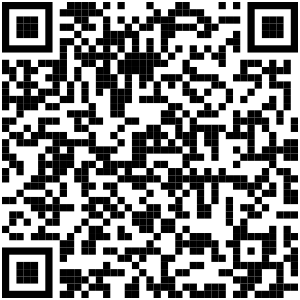 In short, Geared helps businesses grow!
Geared Finance has over 20 years' experience catering to the needs of busy hospitality providers across Australia.
Whether you are looking to invest in new equipment without tying up capital, release cash from unencumbered equipment or invoices or even want a loan to grow your business, we are here to help you reach your goals.
Talk to us today to find out how we can help you get the equipment you need.
Commercial Kitchen Equipment
Refrigerators & Display Equipment
Dishwasher & Laundry Equipment
Bakery Equipment & Pizza Ovens
Geared has specialised in providing some of the most innovative funding solutions for businesses in the hospitality industry.
With our own finance facilities and those of 25+ other financiers we can provide you with the most suitable solution to meet your situation.
Our team of experts have in-depth knowledge of the industry and will help you find a tailor-made finance solution designed to fit the needs of your business.
We offer a simple application process with straightforward repayment options, speedy decisions and competitive rates of interest.
Whether you are a new or existing business, we have the options to help – Talk to us today for an obligation free quote!
Competitive interest rates
No penalty on early payouts
Fast approvals in 24 to 48 hours
No more to pay at the end of the term
Access our own lending options & those of 25+ other lender