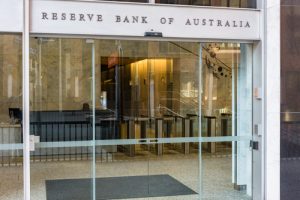 Non-mining sectors are picking up economic slack with the Reserve Bank's quarterly trend data indicating that the services industry is up 2.8%, along with other non-mining sectors who are also picking up steam.
An uptrend in the services sector is a leading indicator that business confidence is up, along with employment growth – an encouraging sign that non-mining businesses are investing in new equipment, leading to an increase in equipment finance opportunities.
The third estimate of spending for the 2017-2018 financial year came in at $101.7 billion, almost 18 per cent higher than the second estimate three months ago. Businesses are expected to be more confident about their spending plans this financial year, contributing to overall GDP growth.